( Return to Master Craftsman Main Page)
Rob Mulder
Introducing Rob Mulder of Roberts Composites, West Vancouver, BC, Master Craftsman.
Rob does incredible work. Enjoy these boats. Every boat is splendid and different. Incredible design concepts for each boat. Incredible craftsmanship. Rob has built ten T37s and has helped innumerable other builders in his T37 evening workshops with getting beautiful finishes on their T37s. I have learned many great things from Rob, and Rob has always been terrific about sharing his vast knowledge and expertise.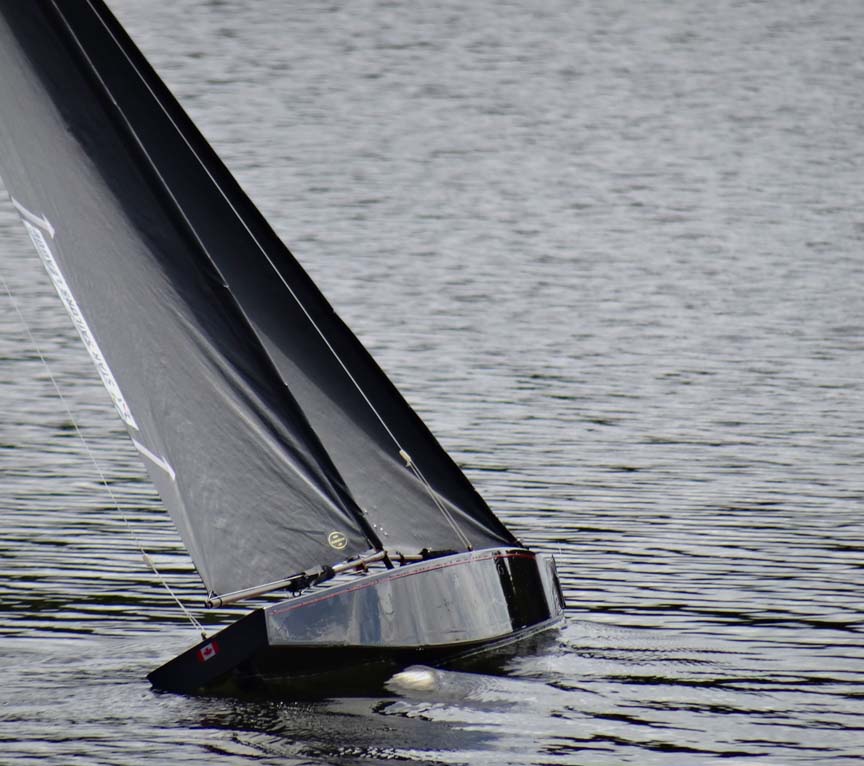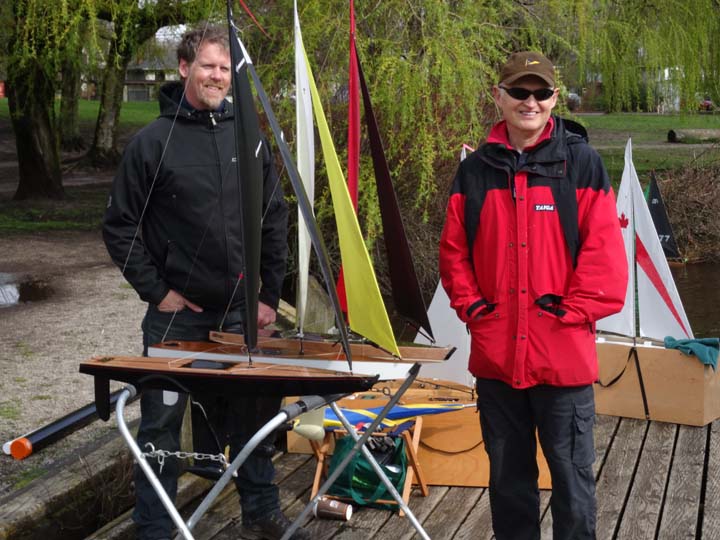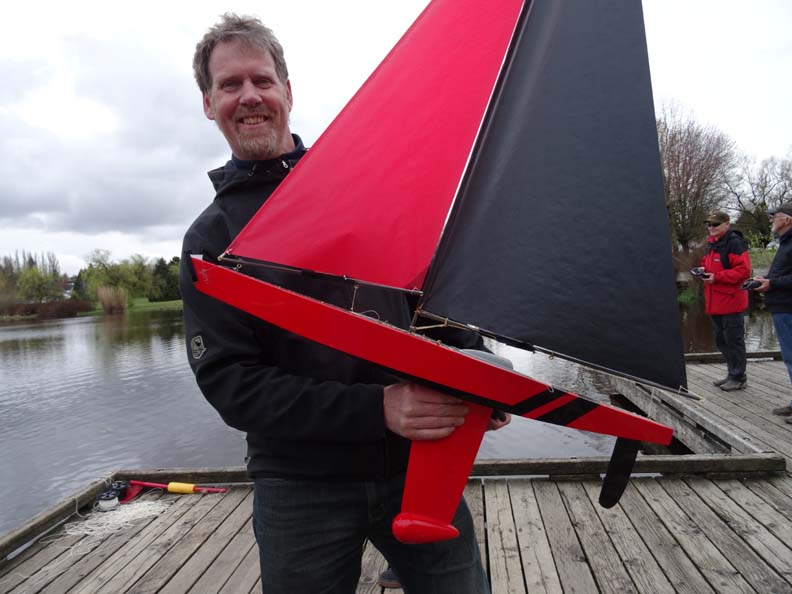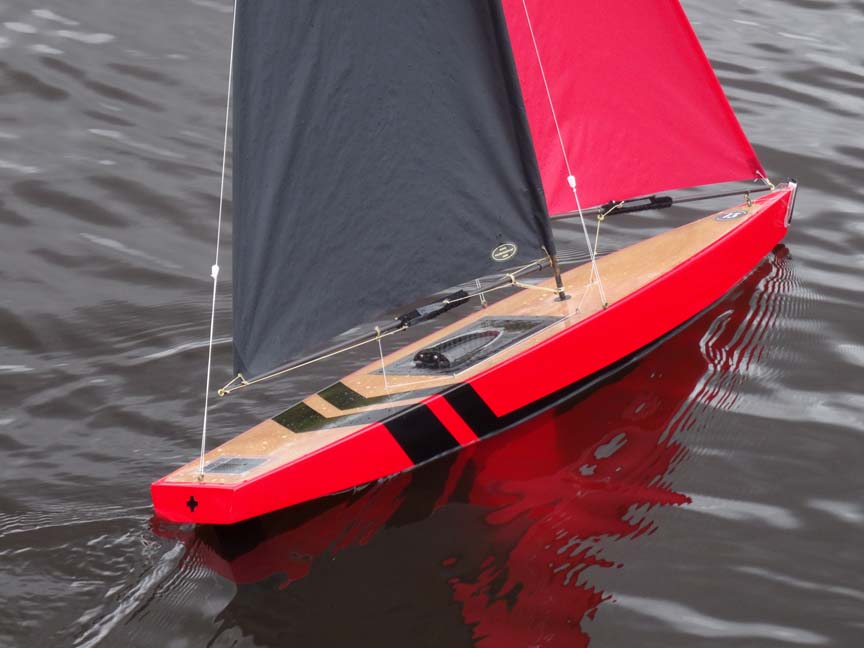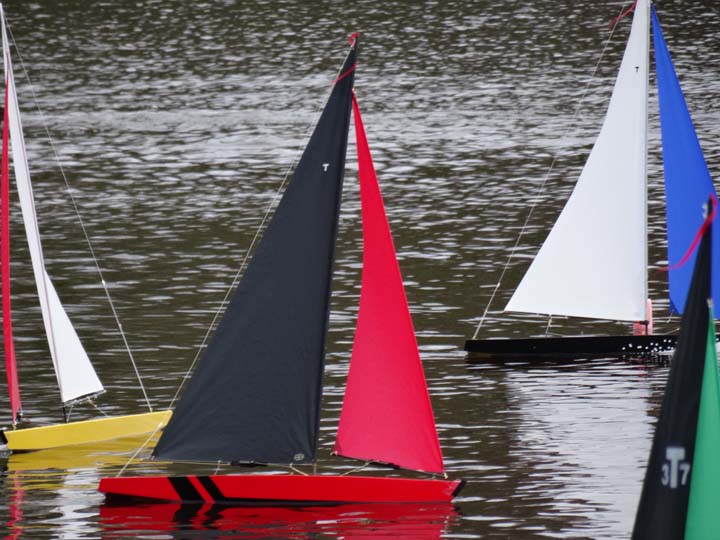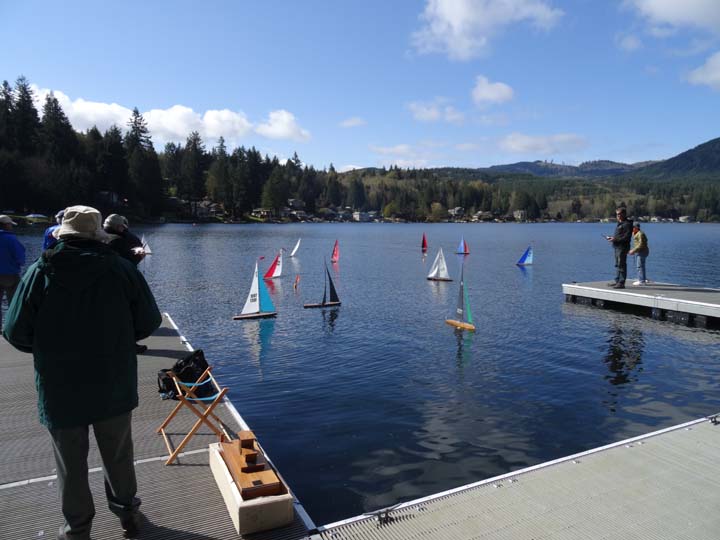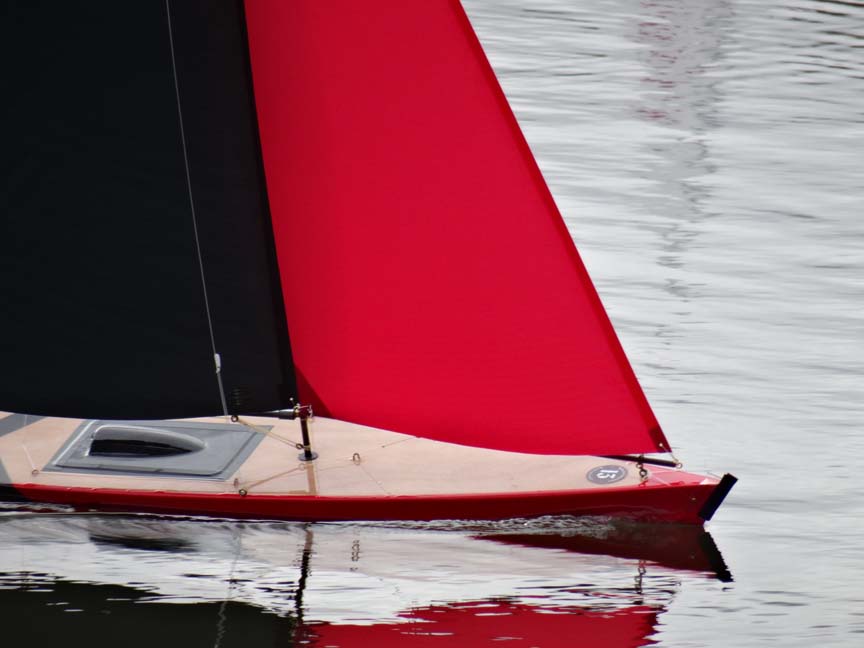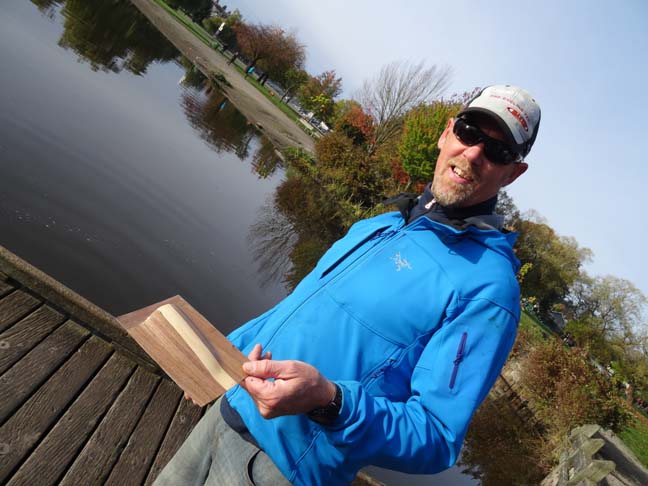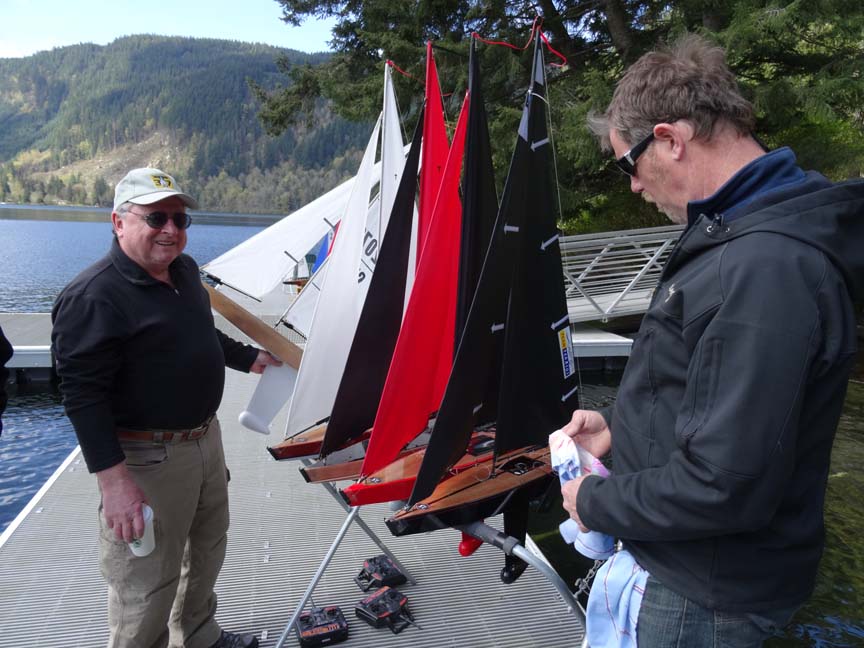 John Ive admires the four boats that Rob brought down to sail in a regatta on Lake Samish in Bellingham, WA., and compares finishing techniques.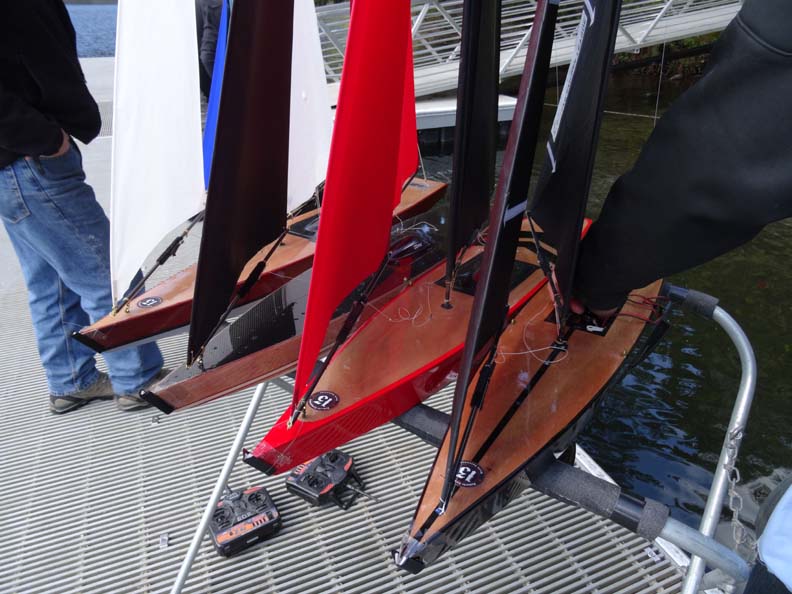 Rob's lucky 13 on the bows!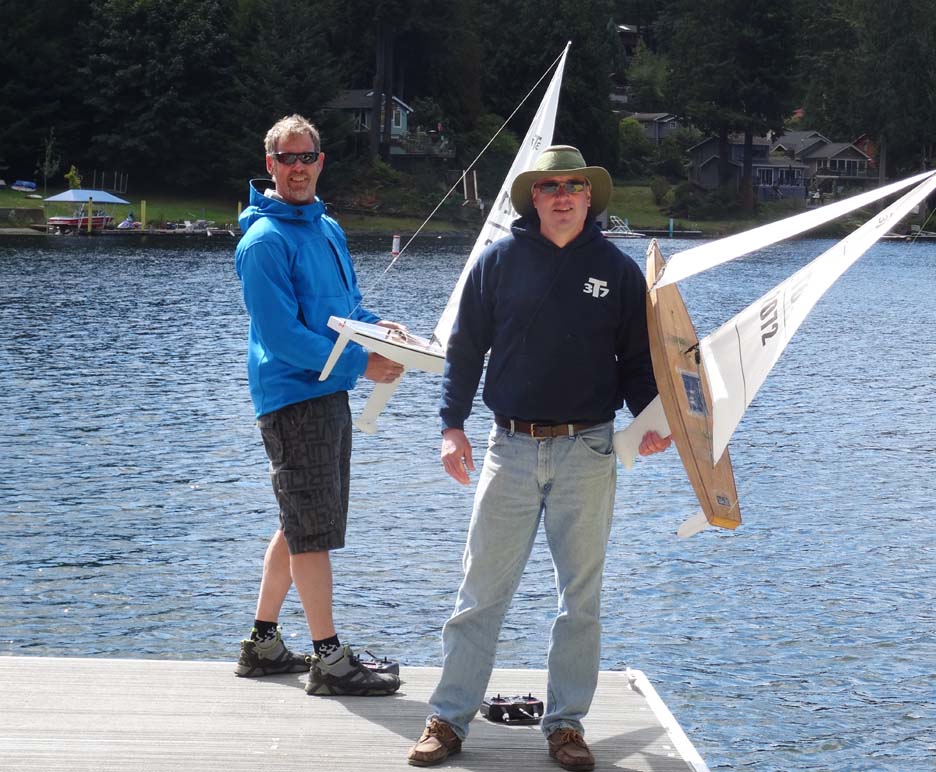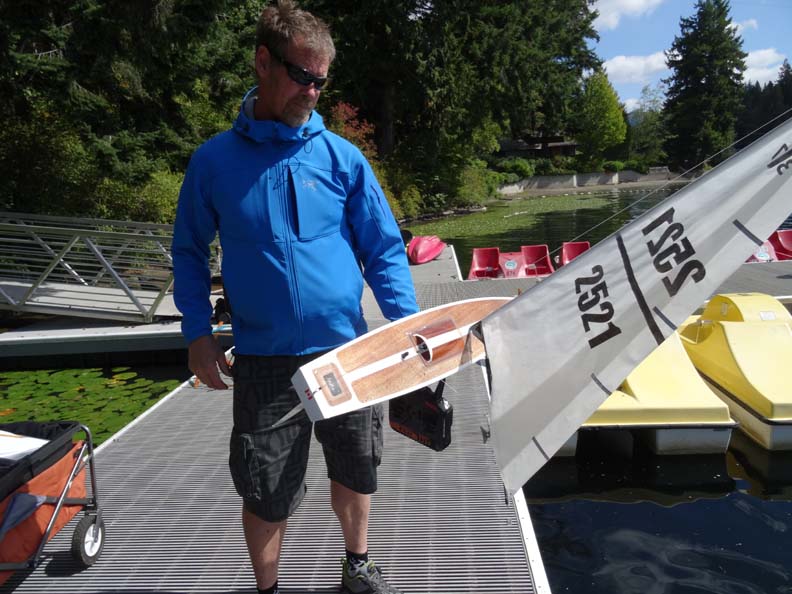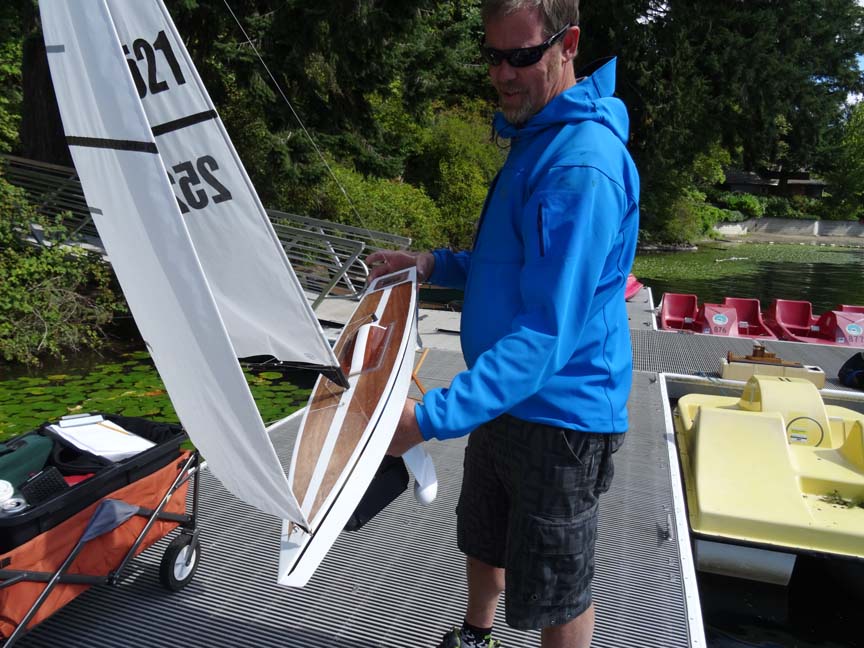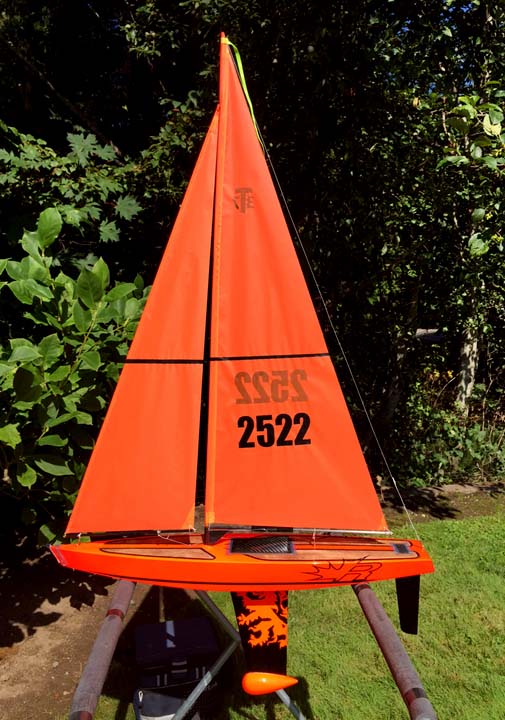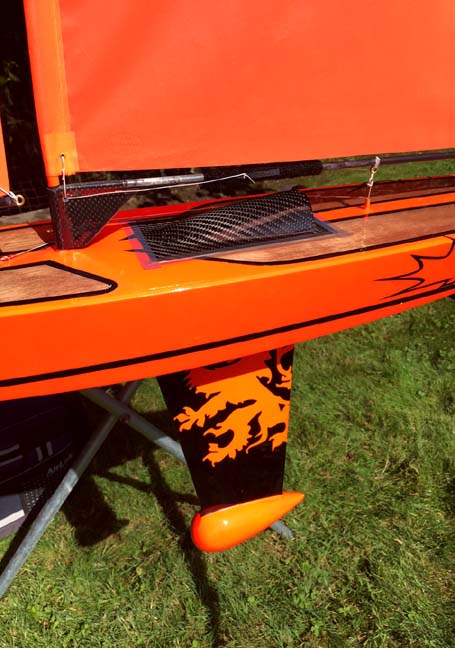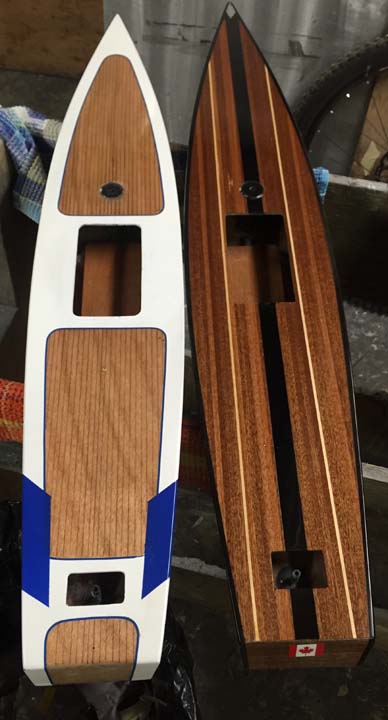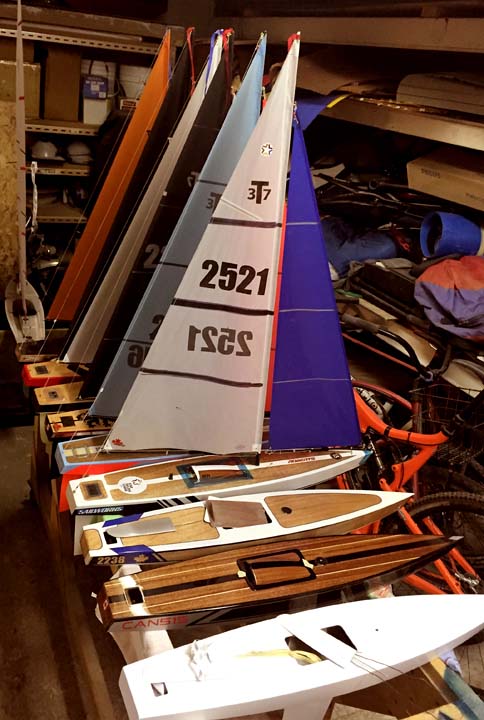 Rob's Fleet. There are at least ten T37s in this picture!
( Return to Master Craftsman Main Page)