( Return to Master Craftsman Main Page)
Dan Newland
Wow! These are perfect T37s! Everything Dan does is pretty nearly perfect! Dan is one of the finest craftsmen I have ever known, besides being one of the nicest people!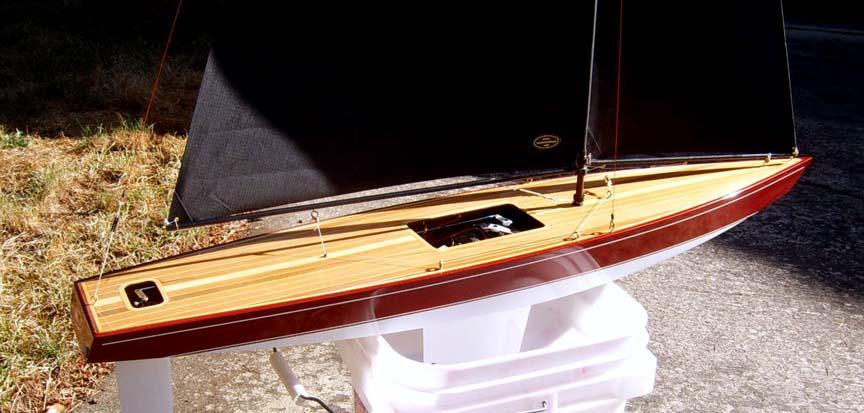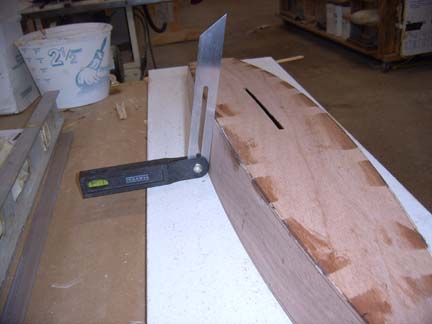 Laying up the custom deck for Pegasus.
Getting the custom cockpit surround perfect!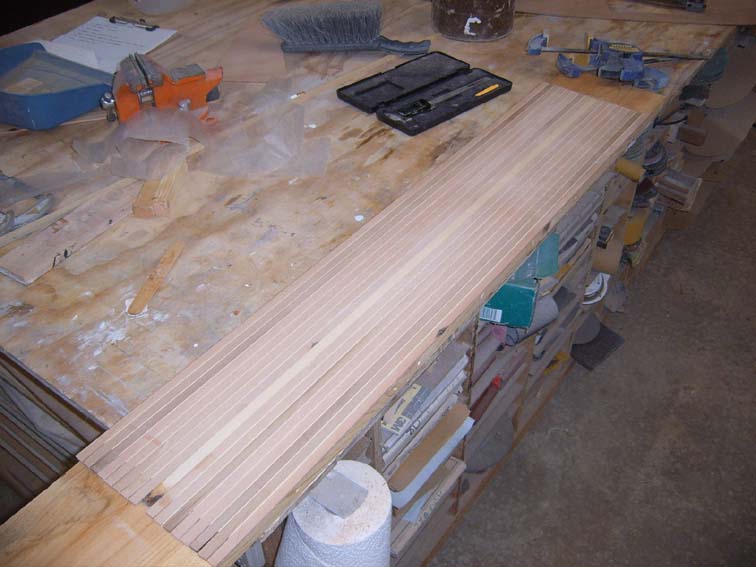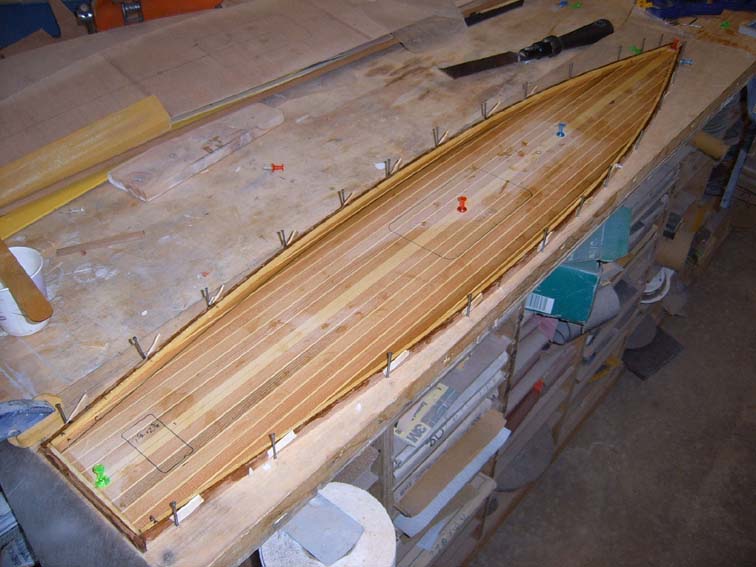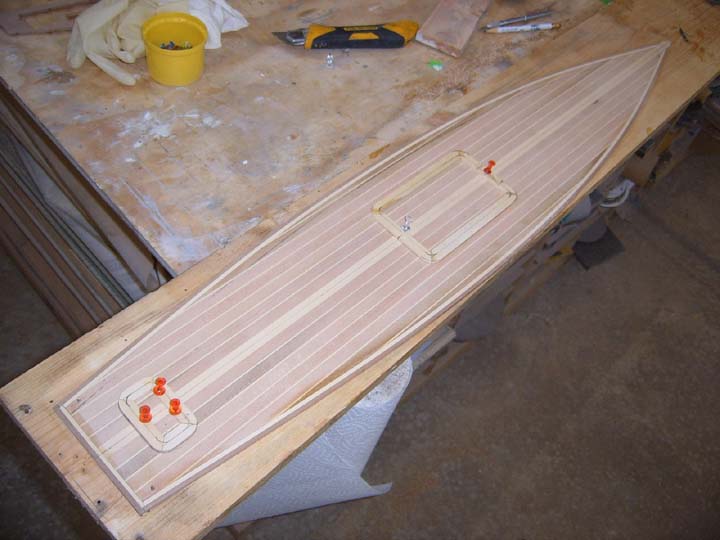 The custom deck almost done.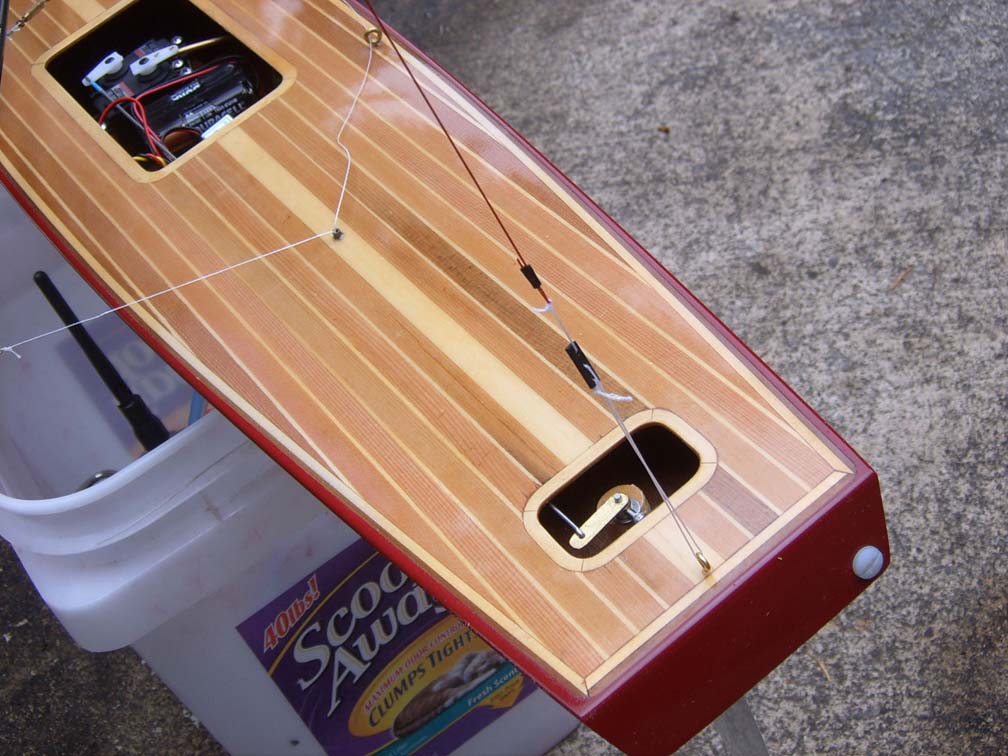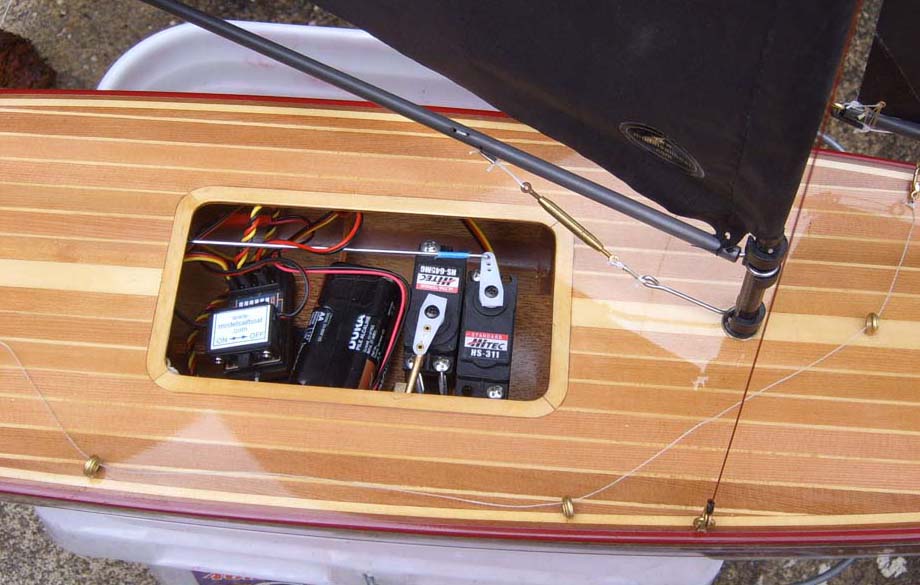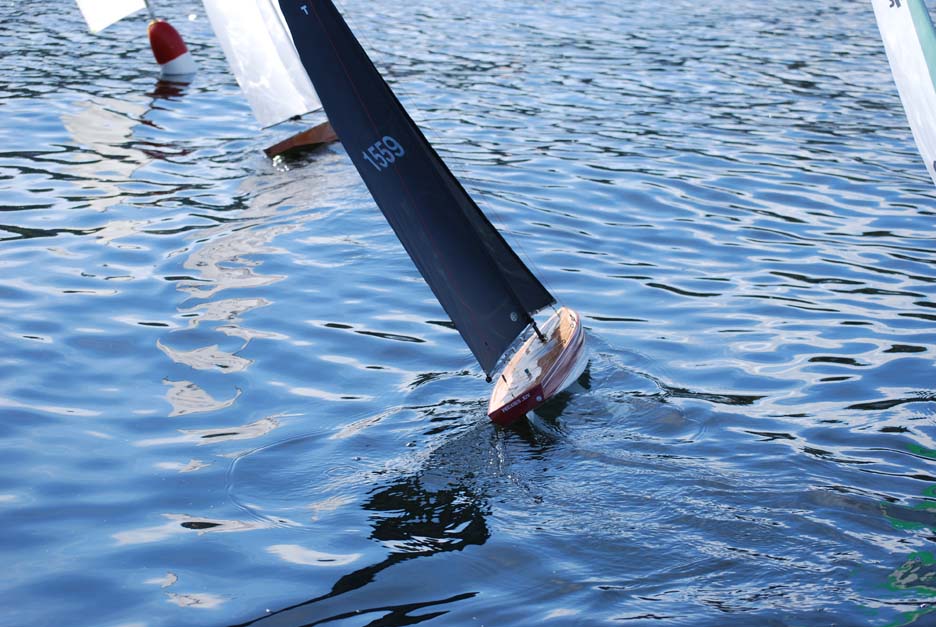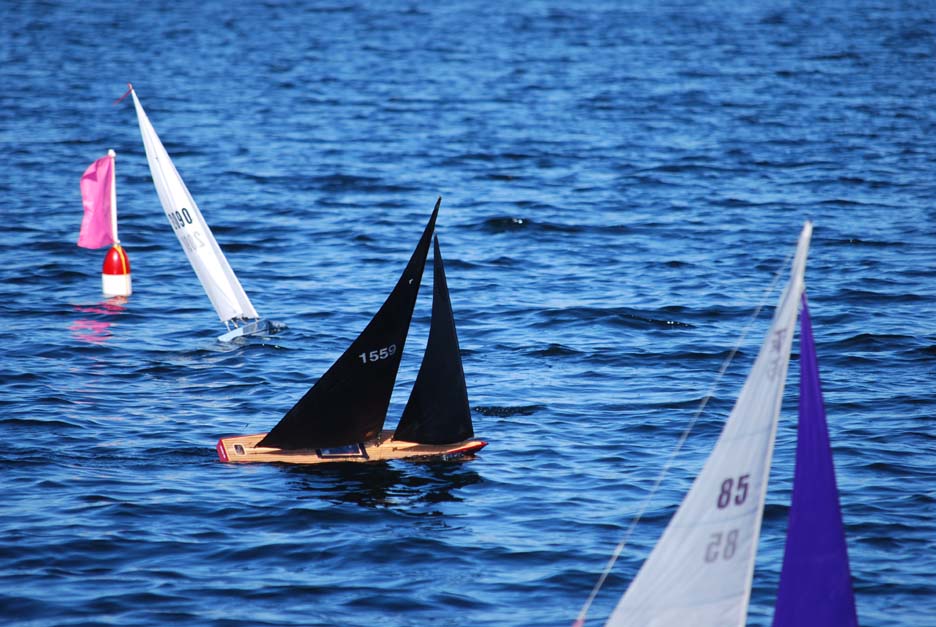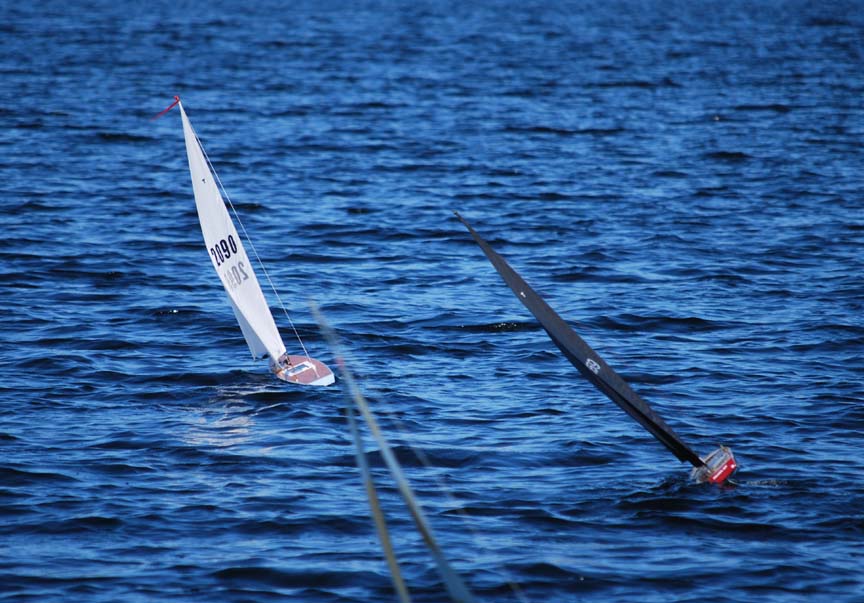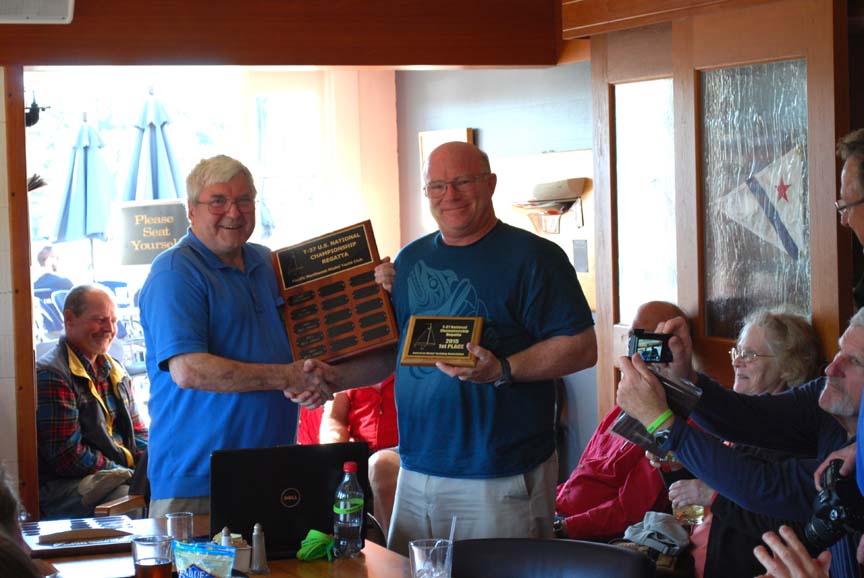 Congratulations Dan! 2015 T37 National Champion! The Man of the Year in T37 Racing! The perpetual Plaque and the First Place Plaque are presented to Dan by Allan Van Ness Commodore of the PNMYC at the Seattle Yacht Club.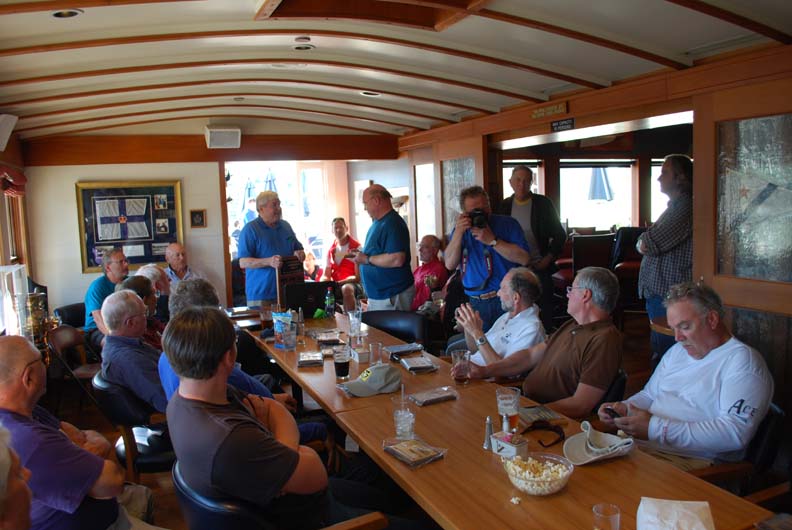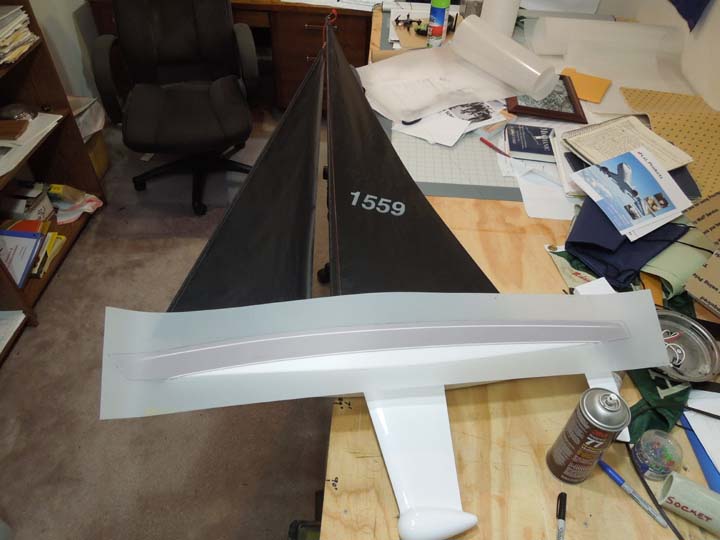 Taking the waterlines off of Dan's first boat.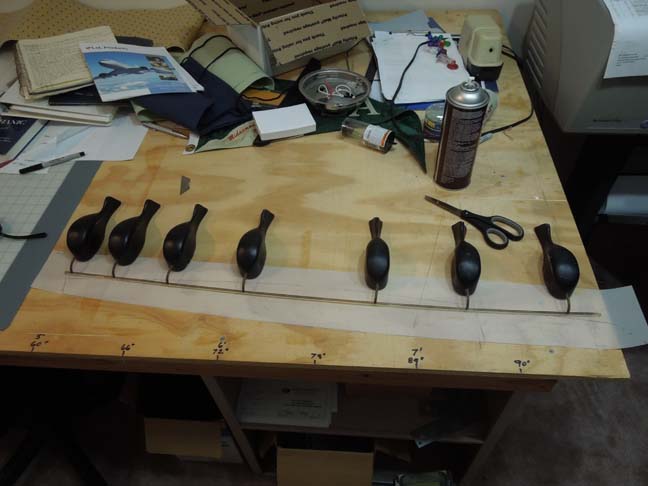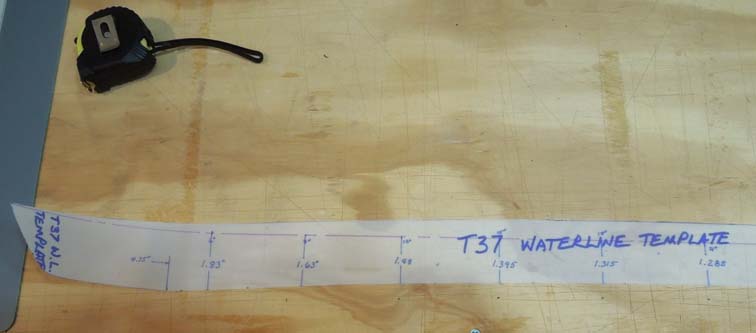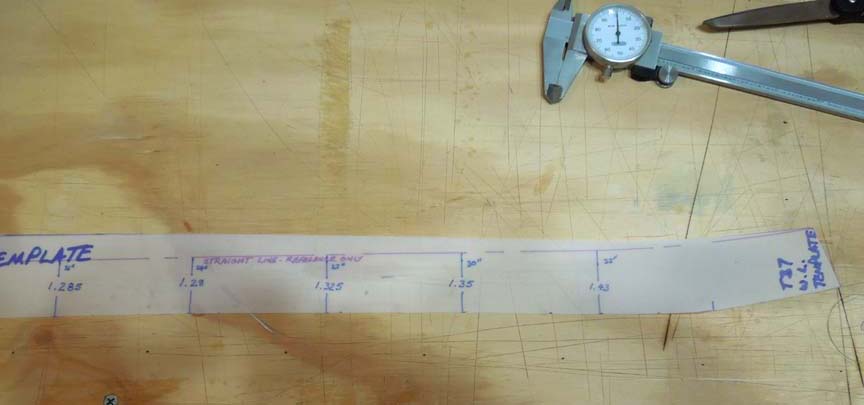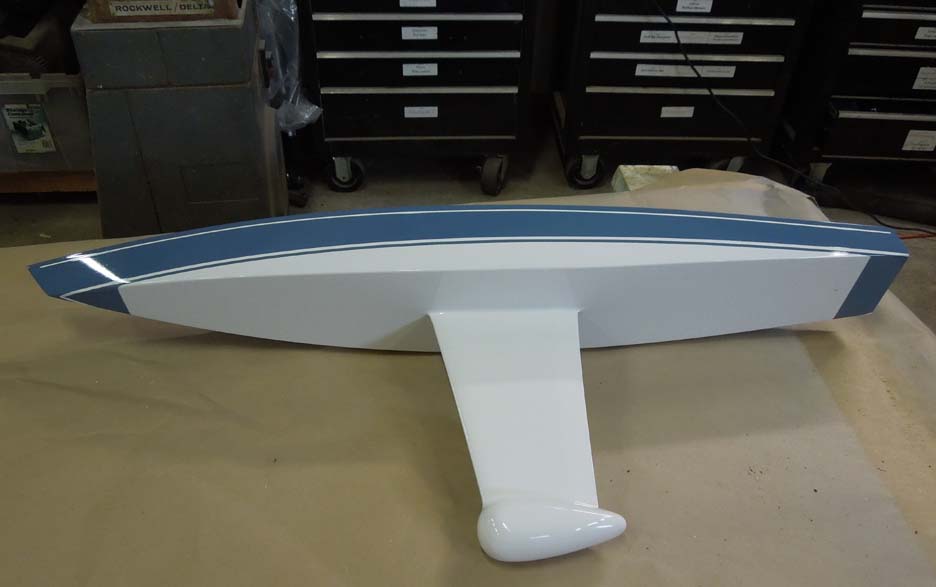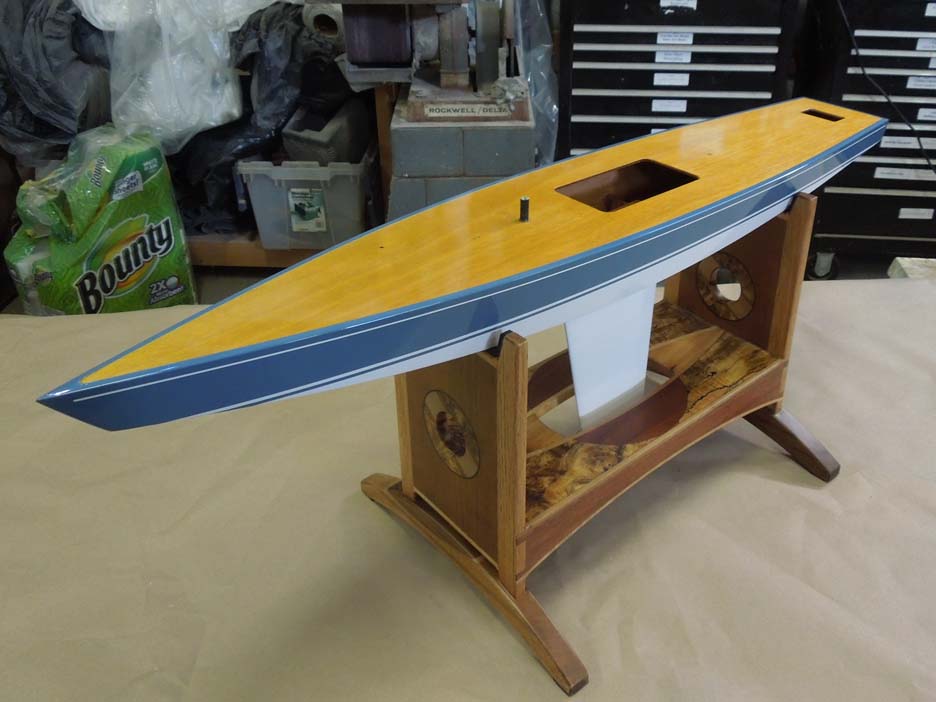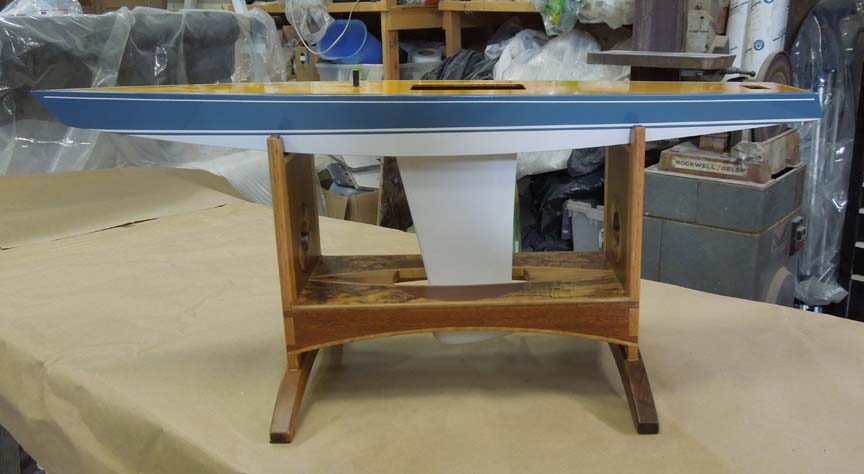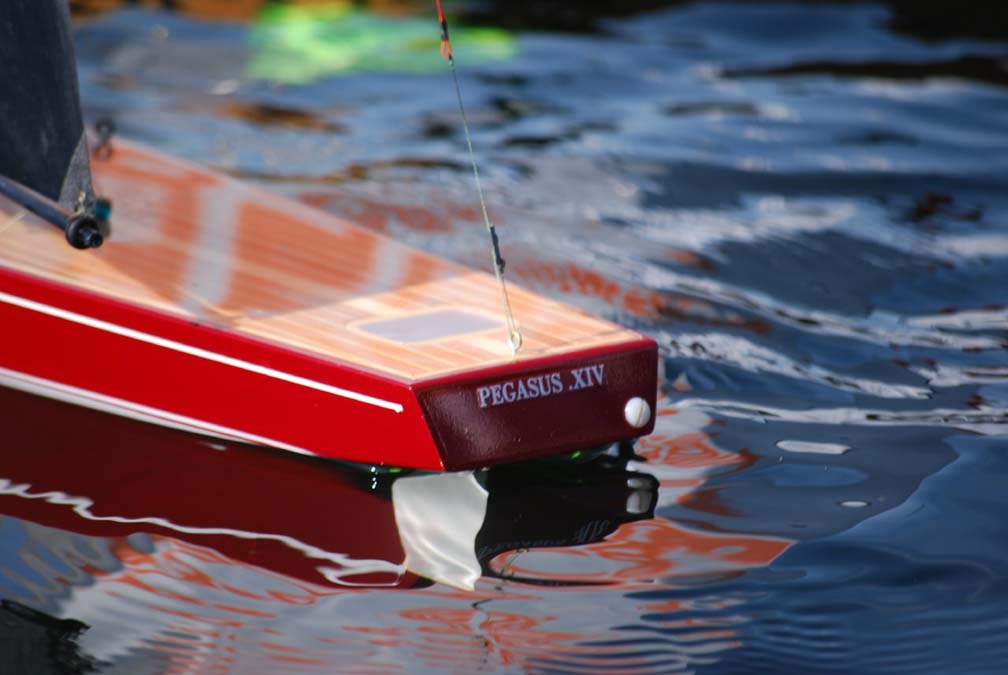 Work like this is truly inspiring! Sail on!
Dan is also a pilot and an expert in aeronautics. Here is another project that Dan has been working on, forming the carbon fiber engine cowling and carbon fiber tail flaps for this super fast small plane!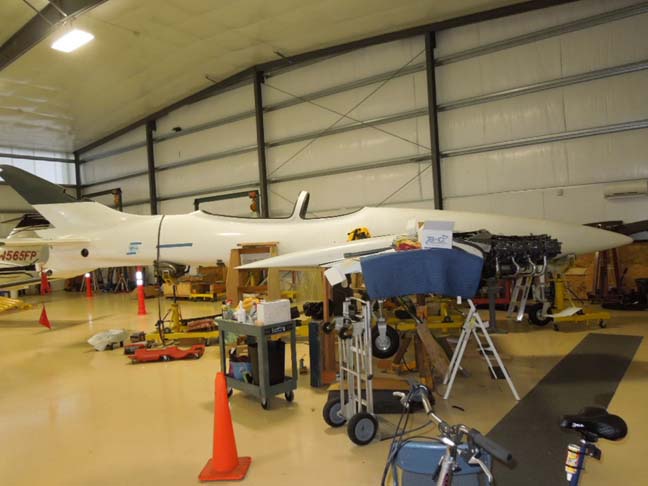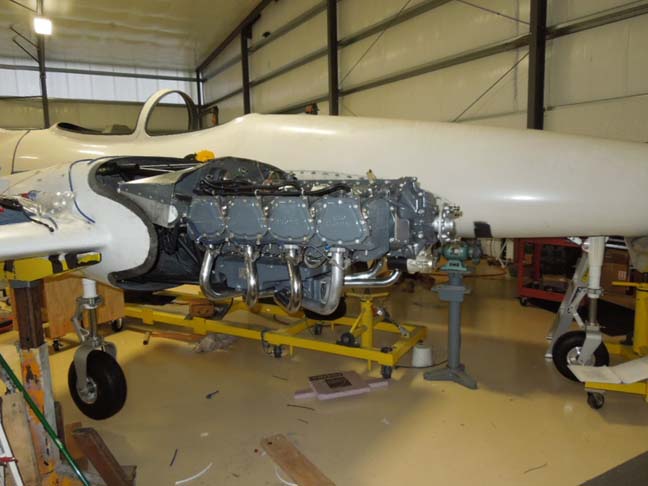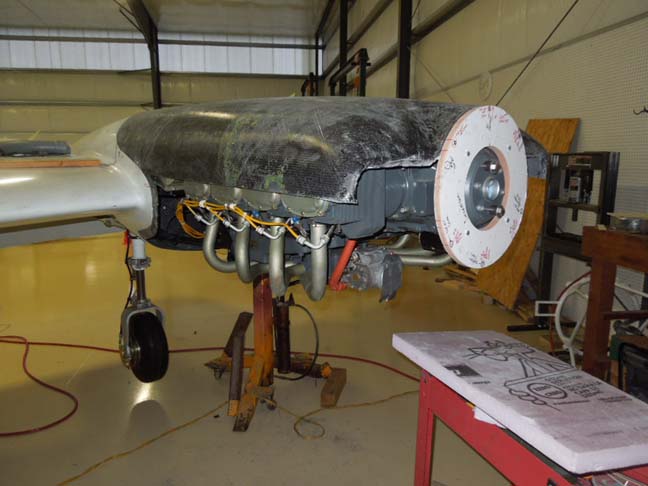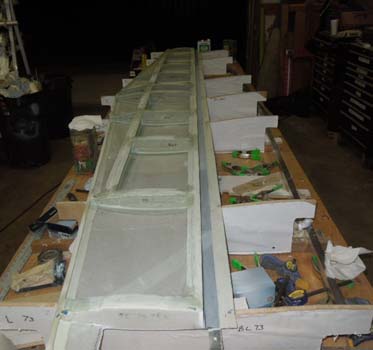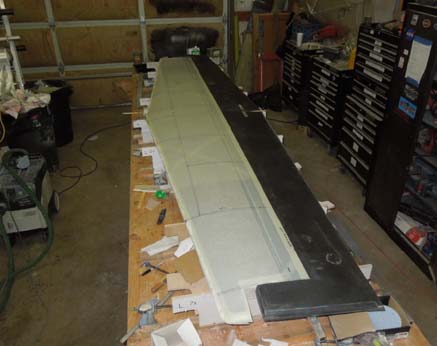 Dan Newland of Pegasus Aero-Marine, a brilliant craftsman from whom I have learned many valuable concepts and techniques! Thank you for such beautiful work, Dan!
( Return to Master Craftsman Main Page)